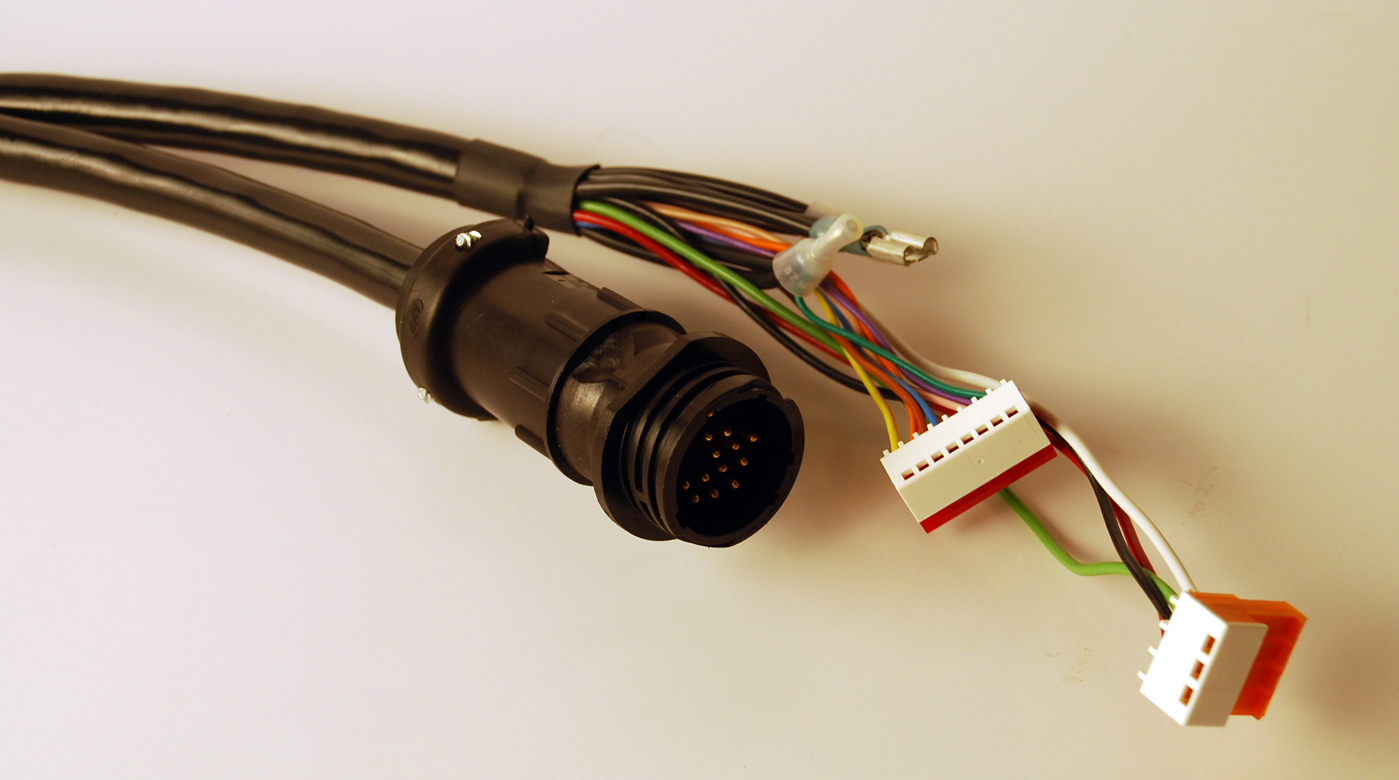 Wire Harness and Cable Assembly Design Guidelines
In the past, wire harness design was done on the fly during assembly. As a result, harness design and assembly were rarely automated, the assembly time was long, the quality was inconsistent, and often much of the design work was done as the harness was manually assembled on the production line.
Over time, manufacturers began to use small localized wire harness manufactures to help with samples and production needs. The sampling process was often long as suppliers would order the components, assemble the harness, and then send samples of what they thought the customer wanted. Valuable time was lost in the process of ordering materials then sending samples back and forth in order to determine what would work best in the application. Consistency of production would often depend on tribal knowledge and processes were not routinely documented.
With advancing technology, there has been a much needed shift in the development process by incorporating the wire harness design in earlier stages. Through the use of computer software, integrating the harness into the design helps with better definition of the requirements and specification phases of a project, as well as overall harness design and assembly. This process results in a more automated and higher quality harness design that reduces product assembly labor content.
Today, preferred suppliers like Thermtrol have embraced the Advanced Product Quality Planning (APQP) process to utilize a proven procedure that bridges the gap between a successful quote and successful production design freeze. APQP significantly streamlines the entire manufacturing process with crisp communications to properly prepare for an on-time product launch and is an integral component of TS 16949 certification.
Even with utilization of any of the excellent design tools available today, you will still need to properly prepare for your harness design and quotation. Considerations include:
Wire or cable details
Length, including the tolerances needed in your application
Wire color(s)
AWG (clearly note if you are using a mix of wire gages)
Properties
Stranding/ wire count

Insulation type
Necessary Agency Rating and requirements (UL, CSA, USCAR etc.)
Breakdown voltage
Temperature requirements
Copper wire or Tin Copper
Any unique requirements specific to the assembly
Termination Details
Type of termination

Terminal
Strip and retain
Blunt cut wire
Tinning

Connector housing part number
Terminal part numbers

Confirm specified housing and terminals work for identified wire type
Validate component operating temperature meets or exceeds requirements

Pinout of wiring (clearly noting location of pin 1 and wire colors if used)
Length requirements of branches between the connector and wire end
Any advantage or need to have the harness manufacturer use ultrasonic welding
Harness Finishing Requirements
Concerns for abrasion
Labeling
Ties, taping, straps, lacing, sleeves, or conduit
Branching
Any necessary retainers or seals
Heat shrink (single or dual wall)
Addition of a sleeve
Braiding
Shielding
Twisting of wires
Molding
Any special considerations for routing and/or protecting the harness
Quality Considerations
Use polarized connections
Including terminal retainers into your design can make it more robust
Confirm sufficient room in the application for wire bundles to run without interfering with other components
Validate wires are long enough, yet not an excessive length (you do not want the wires too tight)
Large bundles need to be long enough to accommodate any bend radius
Request a Terminal Crimp Process Verification Report from your supplier to show crimp cross sections, wire/ terminal compatibility and SPC detail insure your supplier meets Industry Standards – also note if additional standards are required (IPC, USCAR21 etc.)
Track All Changes
Work closely with your wire harness partner to make certain you are working with the same prints. As design changes occur, make certain that they are clearly identified, documented and tracked through a formal ECN process. This will help to make certain that all changes to wiring during design finalization and throughout the build process are identified, tracked, and resolved. It is equally important to keep the bill of materials current as a minor change to a single wire can affect the harness material requirements, configuration, layout, tooling, and testing requirements.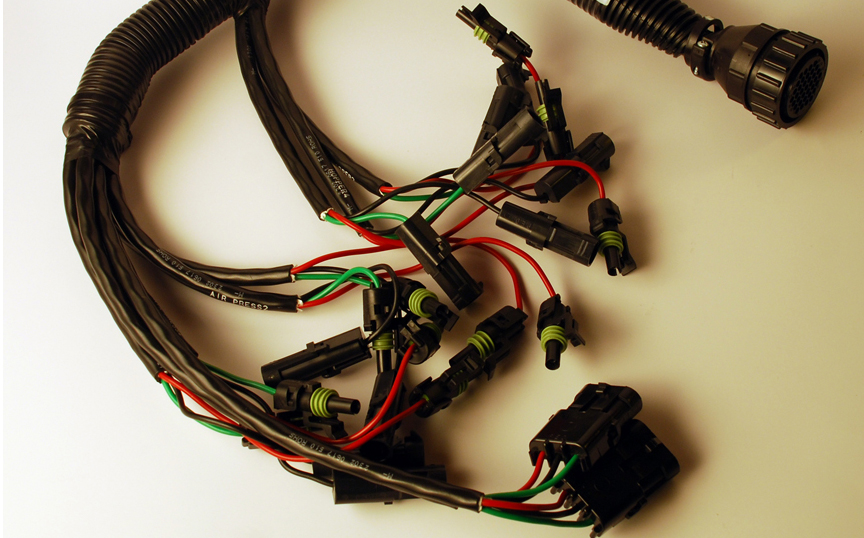 ---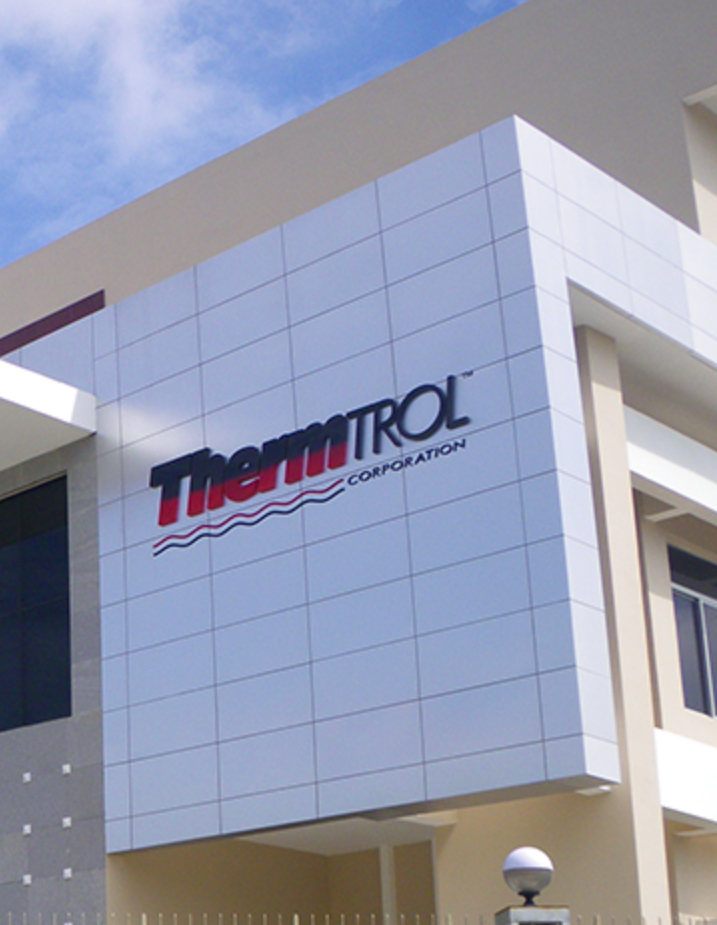 About Us
Thermtrol Corporation is a manufacturer of wire/cable harnesses, thermal protectors, and sub-assemblies who has been serving manufacturers of all sizes covering a broad range of industries for over 25 years. Their global headquarters are located in Northeast Ohio with manufacturing sites in Ohio and in Vietnam. All Thermtrol locations are privately owned with certified quality management systems.
Thermtrol partners appreciate the global footprint allowing for best cost producing manufacturing coupled with the highest quality and local support. Thermtrol is seen as a solutions provider that creates a working partnership with their customers.
The Thermtrol business philosophy is evident throughout all of their activities where they strive to exceed customers' expectations through world class quality, customer service excellence and engineering support at competitive prices. This practice has enabled Thermtrol to become a benchmark supplier.